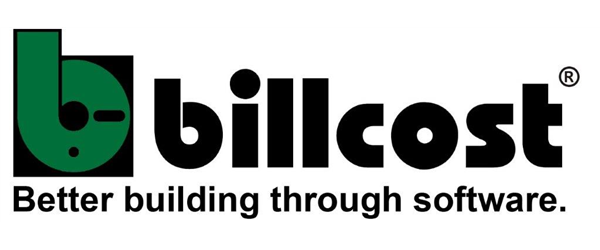 What is Billcost?
"I need a solution to resolve my building estimation inaccuracies!"

*A demo version is available for trial.
Billcost is a complete electronic estimating, scheduling and management system for the construction industry. It remains to this day the only construction estimating software to incorporate a full database of Material and Labour rates, all combined into powerful formulae to make estimating a breeze.
With the full set of management tools, Billcost takes the user from the initial estimating stage to project management with functions such as Cost Control, Material Orders, Profit Calculations, the issuing of Certificates, Project Scheduling, etc. It is possible to work from Plans or Bills of Quantities.
Billcost's dedicated team of professionals do not only sell software. Training courses, hotline support and electronic updates are all part of the back-up service provided. The software also features a comprehensive User Manual, allowing every user the opportunity to be fully conversant with the product, thereby gaining maximum benefit from the package!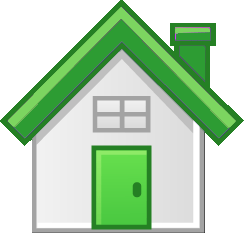 How it Works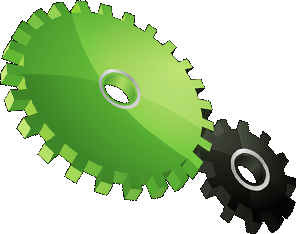 "How do I get Billcost and briefly tell me how Billcost works?"
Billcost is available as a downloadable file from our website.
A Demo is available, so users can trial the software before purchasing Billcost which contains all the up-to-date labour and material prices.
To download the Demo
- Click on the button 'BUY' under 'Demo', via the products page.
Activating the Demo after download?
- Once Billcost has been installed, open Billcost and in the top menu bar go to 'Help' and 'Registration'.
- Email us the blue serial number displayed on the registration screen.
- An activation code will be sent to you during Office hours (08:30 – 16:30, Mon-Thu, 08:30 - 16:00, Fri).
- Enter this activation code in the open spaces below the serial number and your Demo/Full product will be active!
Here's a breakdown of the process that make Billcost work!
- The database (relating to all building methods and materials) is regularly updated with the latest labour and material prices in all nine Provinces and Namibia, ensuring that your estimates are market related to your chosen province.
- The built-in formulae allows you to make full use of the system from the word go!
- The principle is simple; insert the dimensions of the activity you would like to measure via the Estimator i.e. building a wall, and Billcost will calculate both the type and number of materials and labour needed to complete the job, with the relevant price for your province.
- Measuring output is displayed in 16 Different reports, while Profits, Price Customising, Certificates and Orders can be generated as well.
System Requirements for Billcost
- Intel Celeron or higher
- 500Mb free Harddrive space
- 1Gb Ram
- Windows 98/2000/ME/NT/XP/Vista/Win 7/Win 8
- NOT compatible with Mac Operating Systems, unless user has a dual operating system with a compatible Windows system
- Internet connectivity not essential but highly recommended
"We at Brights have been on the Billcost system for years and we have never had a problem with either the system or the after service we have received from them over the years.

We have made use of their training facilities where they train estimators on the Billcost program on your behalf; they were always trained very professionally.
Their website is well maintained and is user friendly; we are able to download our updates directly from their website.

We are so satisfied with their system that we would recommend them to anyone who wants to make use of Billcost."
Brights Hardware
Training
Who Needs Training?
Training is on offer to any customer who feel they need assistance with their Billcost software in order to get the full benefit of the product.
Training for Billcost can be done in groups of up to ten persons, or as a one-on-one session, with a cost for the chosen package.

Billcost is a user-friendly programme, but any users who are unfamiliar with their trade or simply want to have as much knowledge of the software as they possibly can are welcome to pick a training solution package for their needs!
Training Guideline Pricing
Training is offered as an optional extra to the Billcost Package, and the cost is calculated based on a hourly fee plus travelling allowance. The user may structure the course to fit requirements.
Contact the Billcost office for bookings.

Basic fee for training is R450.00 per hour for a maximum of up to ten attendees.
Traveling for training will be charged at R450.00 per hour plus R4.50 per kilometre for road travel. Air travel, if required, will be quoted for at the time of the request

Billcost will also gladly consult on integration to other systems, customised databases to specific needs and customised reporting options


Pricing
Click on the purchase button below the option that interests you to view the further detail on which levels are available. Also you will see the pricing details to find the price that best suites your needs.
Support
Postal address:
P O Box 9
Somerset Mall
7137
Office hours:
Monday - Friday;
08:00am to 17:00pm