Products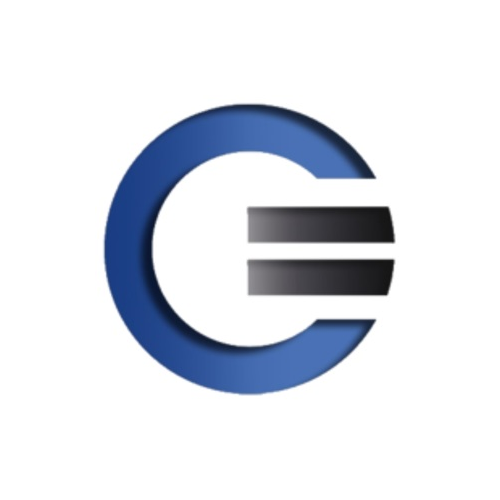 Are you needing a product that's online, easy to access and affordable, to get rid of those tedious, time-consuming processes when it comes to costing a Bill of Quantities? Costabill will be your online solution!
view product details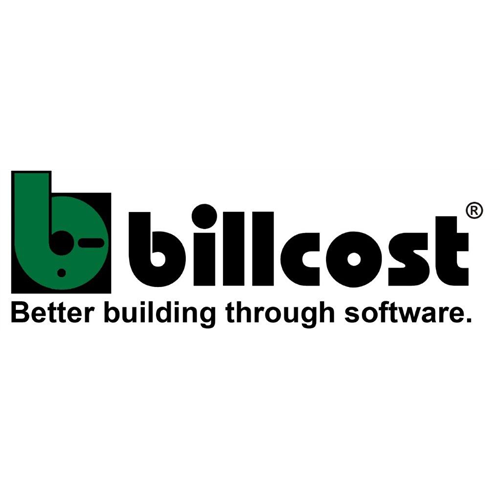 Use Billcost® to estimate and cost your building project! Built-in formulae and up-to-date material and labour prices included for the South African provinces and Namibia. A demo version is available for trial.
view product details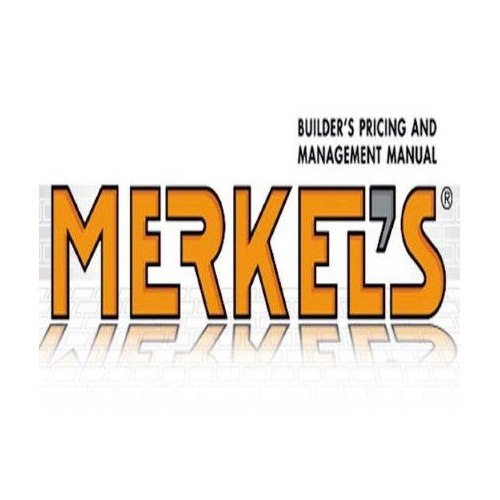 Merkels® has been an industry giant since 1947 for building standards and methods, and is now available online.
view product details