Product Pricing Information Systems (PPiS), the Southern African builder's ultimate software portal!
Products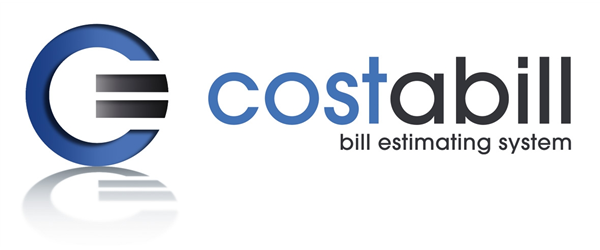 Are you needing a product that's online, easy to access and affordable, to get rid of those tedious, time-consuming processes when it comes to costing a Bill of Quantities? Costabill will be your online solution!
view product details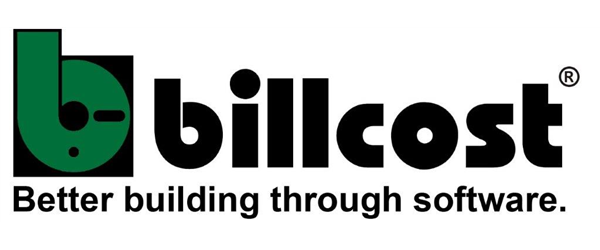 Use Billcost® to estimate and cost your building project! Built-in formulae and up-to-date material and labour prices included for the South African provinces and Namibia. A demo version is available for trial.
view product details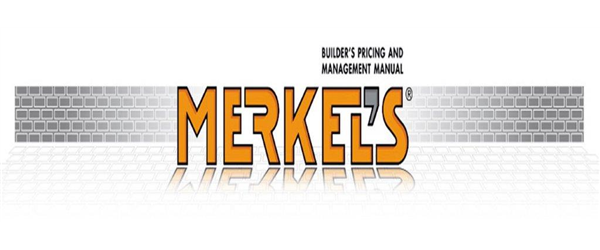 Merkels® has been an industry giant since 1947 for building standards and methods, and is now available online.
view product details
"Knowledge is not power. Knowledge put into ACTION is power. PPiS as a company harnesses; industry giants like Merkel's and Billcost with newcomer Costabill, strategic partners and industry specific training, to help contractors convert estimates into successfully completed projects. PPiS is your one stop information store"
About Us
As the 21st century sees further innovative, bold steps being taken to merge industries with the Information Technology boom, why should the Building & Construction industry be any different?
PPiS takes that step forward to ensure Contractors, Estimators and Building Professionals have building estimation software at their fingertips to move towards the future.